The DCS Dental Lab team is proud to offer valuable services to all our clients. These services are offered in order to help ensure the highest level of success for every case. Our team of experts is available to work with you to achieve high patient satisfaction.
Chairside Custom Staining
One of our expert technicians will gladly come to your dental office in the Jacksonville area for a personalized custom stain service.  This service consists of one of our technicians shade matching the restoration to the rest of your patient's smile. They will then stain the restoration so it seamlessly blends in with the rest of your patient's dentition resulting in greater patient satisfaction.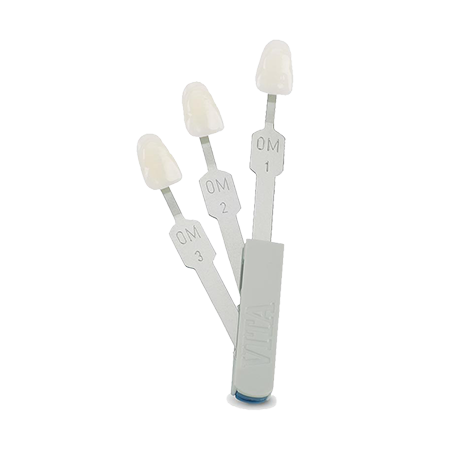 Guided Surgery & Treatment Planning
The DCS team will be by your side every step of the way with our guided surgery and treatment planning services. When you are faced with a complicated case and implant surgery, our team will gladly assist you with start to finish treatment planning. We utilize state-of-the-art treatment planning software to determine the best course of action. We also offer surgical guides that will allow you to easily and quickly place implants during surgery.