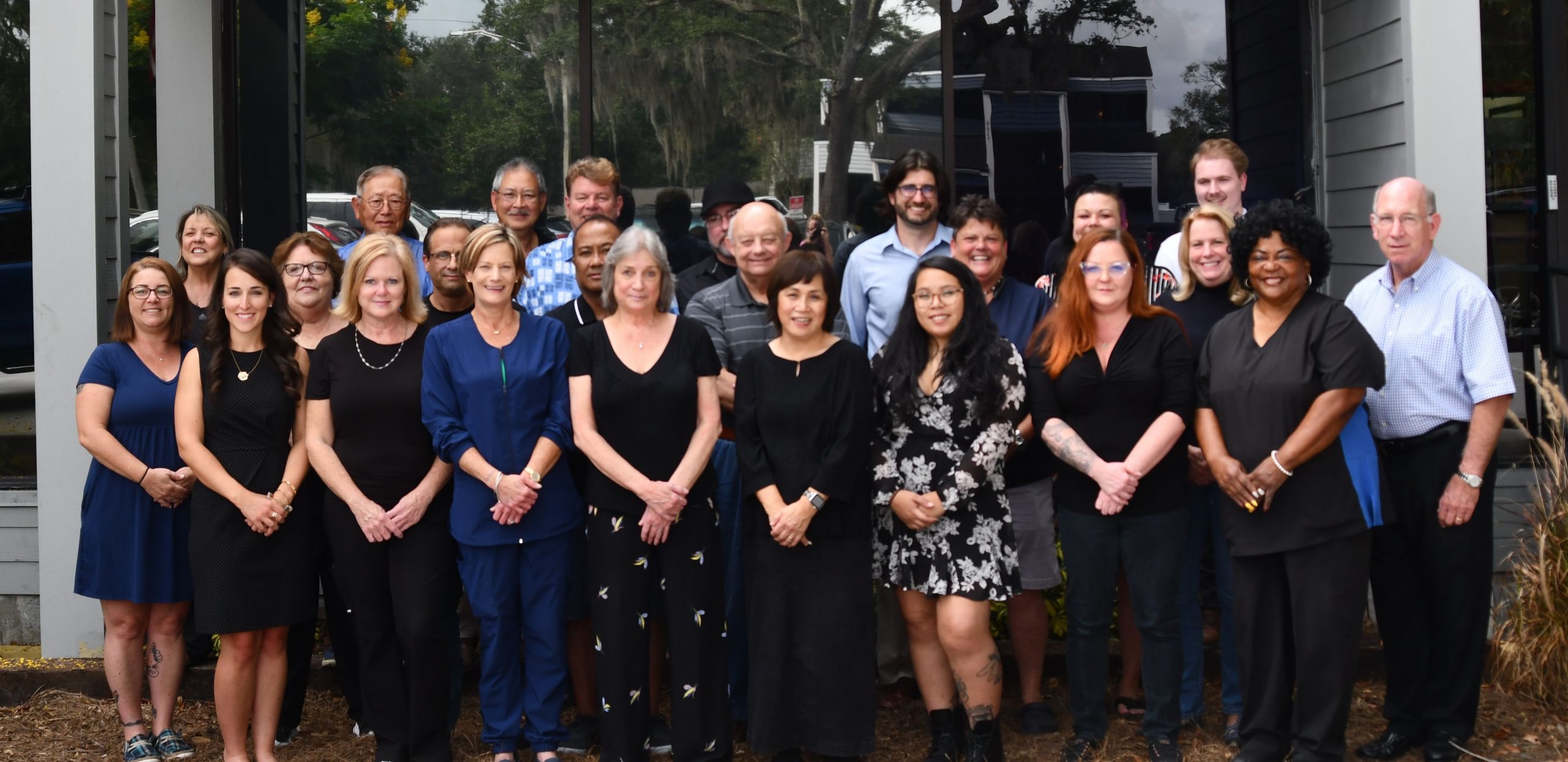 Since 1988, the DCS team has consistently exceeded our clients' expectations. We are proud of the skills and commitment exemplified in our team of technicians. Our full-service laboratory currently has 30 team members. Read below to learn more about our founder, current president and owner, as well as the team members you can call for your cases.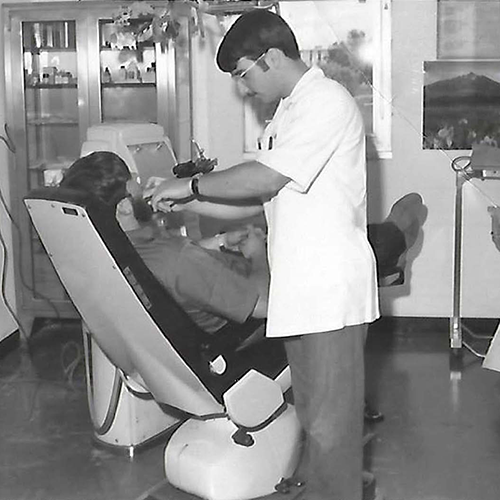 Dennis Charles Sartoris - Our Founder
Dennis Charles Sartoris (DCS) entered the dental industry while serving in the United States Navy as a dental assistant. He received an honorable discharge in 1972 and continued his dentistry work and training in a small dental laboratory in Orlando, Florida. Throughout the years he managed and owned a few dental laboratories in Florida before officially founding DCS in 1988. His military background and years of laboratory experience ensured a strong foundation of talent and integrity. He originated the "Whatever It Takes" motto, which remains our driving force today.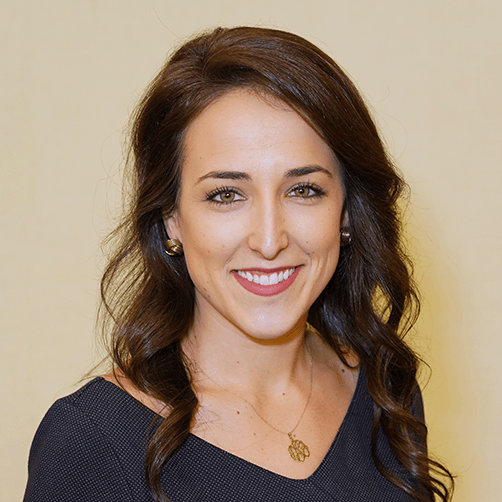 Dory Sartoris - President & Owner
Dennis' daughter, Dory is a second-generation lab owner. After receiving her Bachelor's of Science degree from Georgia Southern University in 2013, she took over management of the family lab. She is an active member of the dental lab industry and was featured in JDT's "Who's Hot" issue in 2019. She has had the privilege of serving on the Board of Directors for the Florida Dental Laboratory Association since 2015. She is currently serving as FDLA President.
Department Coordinators
To ensure consistency and quality for every case, we have a dedicated point of contact for each department. To speak with one of our department coordinators, call (904) 448-0011.
Customer Care: Misty Bennett
Removable: Mark Devery, CDT
Crown & Bridge: Bernie Bulan
Implants: Tyler Luchka
Ceramic: Janis Hembree, CDT
CAD/CAM: Amber McKenney
Contact Us Today